Serving Montgomery and Houston Areas
Professional headshots, designed for your branding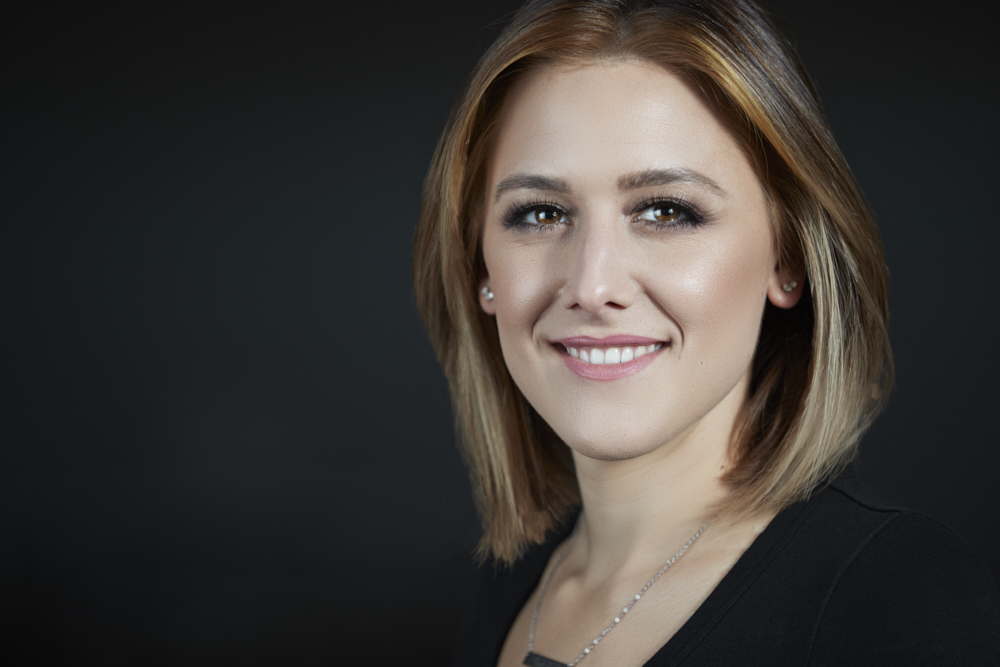 Houston Headshot Photographer
Isn't it time you update your headshot to something more professional?  Seriously, it's time to let go of that old selfie.  We know it has been a few years but it's time to re-evaluate what you are telling your clients.  A headshot is the first thing your clients (and your future clients) are going to see.  Speak volumes to them before they even pick up the phone.
We create professional headshots that are critical to your business and branding.  We firmly believe in keeping consistency across your brand from social media, website, and your marketing materials.  If one of those is off, well, your branding is only as strong as your weakest link.  We are here to create professional photography that will showcase you and your brand in the best possible way.
Our professional headshot photographers serve the Houston Metro Area including Downtown Houston, The Woodlands, Montgomery, Galveston and the entire metro area.  We like to make it easy by traveling to you.  Contact us for more information.
We limit the amount of sessions we do per day so we can focus on you.  Whether you need several minutes or several hours to get your perfect headshot, we take the time you need to get the image you deserve.     
Our process is simple.  Whether you need 10 minutes, an hour, or two for your headshot, we take the time needed for you.  We'll discuss your needs before hand to match your branding and style, schedule your headshot, then create some great images for you. 
At the end of your session, we'll review your images and select images to be professionally edited.  Whether you are looking for a single image or needing multiple images on your website, we have you covered.  Normally our headshot images are returned with-in 24 – 48 hours however, we will confirm the time it will take for your final images depending on the quantity needed.  We do have rush services available upon request.
A PROFESSIONAL HEADSHOT WILL SET CLIENT EXPECTATIONS OF YOUR BRAND
Profile photos and Headshots are judged in 1/10th of a second. You don't have time to waste when it comes to first impressions and how your next client will perceive your performance. Whether you are starting out, changing your branding, or a seasoned professional, make a lasting impression.
Individual Headshot Photography
We provide clean and professional headshots.  Our clients use their professionally edited images on a variety of social media profiles, websites, and marketing material for greater impact.  Kirk Surber is one of the leading headshot photographers in the area and our team is ready and excited for you and your business.
"Kirk was simply amazing. He is professional, easy to work with, and very reasonably priced. I couldn't be happier with the professional photos."
~Jim Barkley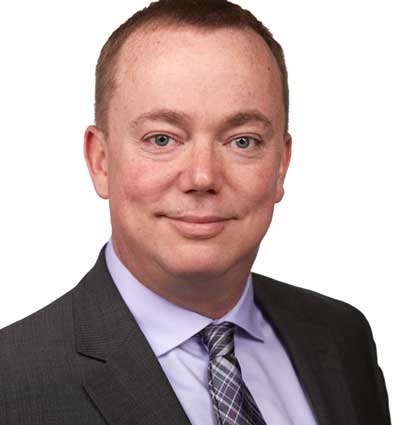 "Kirk was on time and did an outstanding job on my headshots.  He is very professional and even snapped a couple of pics with my pug. 
I highly recommend him to anyone needing a professional photographer." 
~ Adrian Castleberry
Corporate headshots & Groups
Corporate headshots and group photos can easily be provided.  For large groups, we offer customized packages in 1/2 or Full day rates.  For group sizes of 3 or more, we often like to get a group or team images for your website and marketing use. Contact us for more information
Personal Branding and Lifestyle Headshots
We know not everyone needs a typical headshot for their business or branding.  This is why we offer personal branding and lifestyle photos to meet your personal or business needs.  Houston headshots are only the beginning for how we can help your business stay on top of branding or marketing needs. 
What's your headshot doing for you?
Your professional headshot is the very FIRST item judged by your next client (especially a referral). Not your phone call, not your vehicle, but your headshot. What is your next client worth to you? Your next client is either going to find you on Google, Facebook, LinkedIn or was referred to you.
Before they even make that call to you, they have already looked up your information. The very first thing they should have seen, is a professional headshot. Keep this in mind, research from University of Princeton shows us that people judge a headshot in 1/10th of a second. In that 1/10th of a second, is someone going to think you're "Confident and Approachable" and able to get the job done well?
Our main goal is to provide you with excellent service and images you love.  Images you will want to share over and over.  We strive to provide the best service and quality of images for you and your needs.  
Our other "mini" goals are to coach you into your best "Confident and Approachable" professional headshot.  We want your next client, boss, date or random web searcher to find your photo and think YOU are the person to fix the issue they need taken care of.
It's easy to say "be confident", "be approachable" but what does that really mean in a photo?  It comes down to expression.  
I know TONS of people who are the friendliest people you will ever meet.  They also have some of the widest smiles and if you saw their profile picture, you'd want to hang around them because are extremely friendly and approachable.  However, if I didn't know them, saw their profile photo and saw an extremely friendly person, is your next client looking for a friend or looking for someone to take care of their problem?
This is why we NEED to show a combination of both confidence and approachability in your headshot.  One without the other leaves your next client looking.  
Having confidence in a photo comes down to your facial features.  Mainly the eyes, eyebrows and mouth.  Controlling these three things will drive your headshot and your expression.  There is a very fine line in being confident and cocky in a photo and also the very same with smiling and being overly friendly and approachable. 
We would absolutely love to help you for your next headshot! Contact us now for more information.
Don't miss your next opportunity because of a poor profile photo. Update yours today!
LOOKING FOR A HOUSTON HEADSHOT?
If you are located in the Houston Metro area and looking for a headshot photographer that deliver images that are professionally edited, can showcase you in the best light, Kirk Surber Photography will have you covered.